Call today and see why more business owners, brokers, bankers and financial professionals turn to Multi Vision Financial for business loan approvals. Whether you have excellent credit, low credit scores or bad credit we can help your company get the business capital it is looking for. We get more business loan approvals with lower payments and better terms even if you've been turned down elsewhere. We are easy to work with and always treat you with respect. We know every company has a unique cash flow challenge or situation. Contact us for business capital from $5,000 up to $10,000,000.
Get your business loan funded in 1 to 3 days!*



Have you been turned down by your bank? In most cases we can get you approved for a business loan. More and more business owners are looking for money as banks and traditional lenders continue to reduce the lines of credit. It's easy to see why we should be your first and last call when looking for a business loan. Call now and experience the difference, many loan options are available for your business. We focus on understanding your business in order to give you truly personalized service and support. Si Habla Espanol.

"From the start Multi Vision Financial was everything I expected from being very responsive, knowledgeable and professional with helping my restaurant get some much needed capital. They really helped me when my bank would not extend my line of credit." - Richard K

Call today and see why more business owners, brokers, bankers and financial professionals turn to Multi Vision Financial for business loan approvals. Whether you have excellent credit, low credit or bad credit scores we can help your company get the business capital it is looking for. We get more business loan approvals with lower payments and better terms even if you've been turned down elsewhere. Si Habla Espanol


Get your loan funded in 1 to 3 business days!*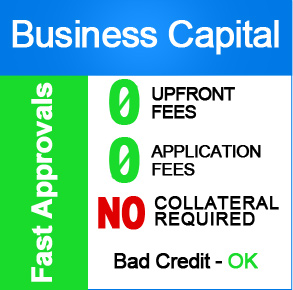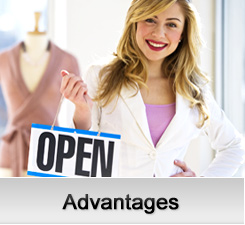 Difficult Loans Ok
Bad Credit Ok
Tax Liens Ok
Fast Approvals
Streamlined Process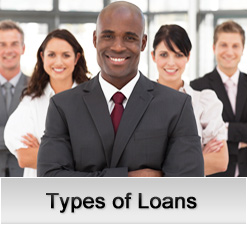 Short Term Loans
Merchant Cash Advance
Franchise Business Loans
Equipment Leasing
Startups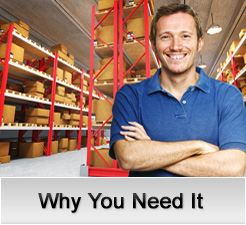 Capital For Growth
Pay Off Debt
Purchase Equipment
Advertising
Hire More Staff